Author and relationships coach
From Hannah

Many years ago now, I reached a pretty low point in my life. I'd had a long term relationship end in a bad way, he left me for someone else.

My mood could not have been lower. I was depressed, and I felt like a broken woman. What's worse, I gained weight, struggled to get my energy back, and all I seemed to attract were men whom I was not attracted to.

But, if it wasn't for that low point in my life, I wouldn't have created this program that has successfully changed so many lives.

I discovered that so many women don't truly understand how men think. They don't understand the REAL reasons for their seemingly unexplained behavior.

I am so excited to say that I finally found the answers I was looking for.

"How To Make Him Love You Forever" is a 'success with men' program that was created to enable women to make men desire and love them more, by getting to the real truth about how men think.

I am so proud to say not only has my on love life completely changed for the better, I have helped so many woman find true love and happiness. I can't wait to be able to help many more woman fine their soulmate who worships the ground they walk on!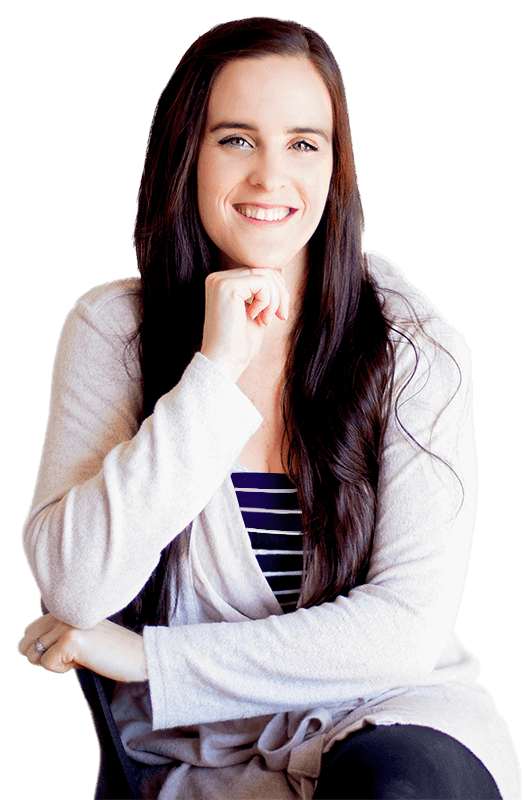 Make Him Love You Forever Program Details
Here's What is Included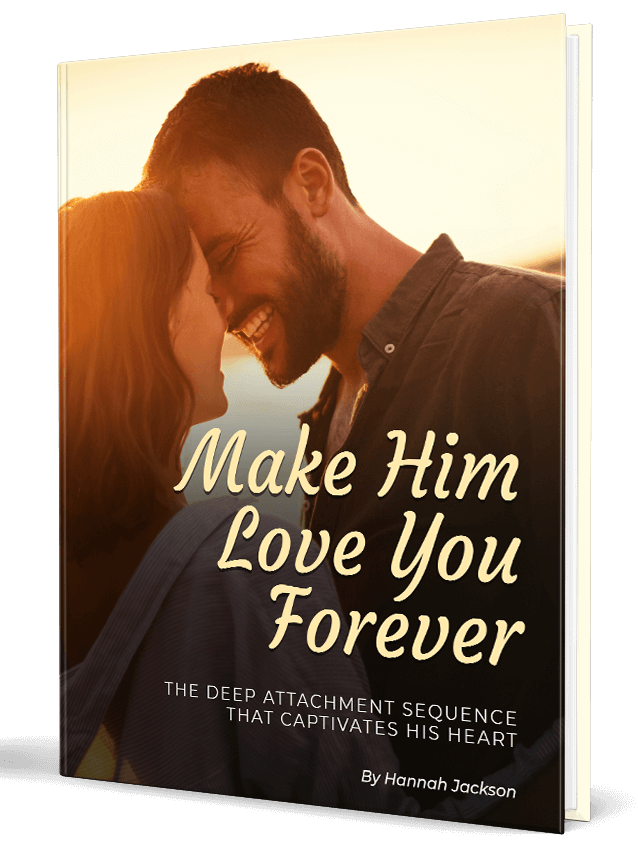 Make Him Love You Forever: The 5 Step Secret to Unlocking His Defenses and Capturing His Heart
Discover men's secret survey confessions, and the The Deep Attachment Sequence - your golden key to transforming your relationships with men forever.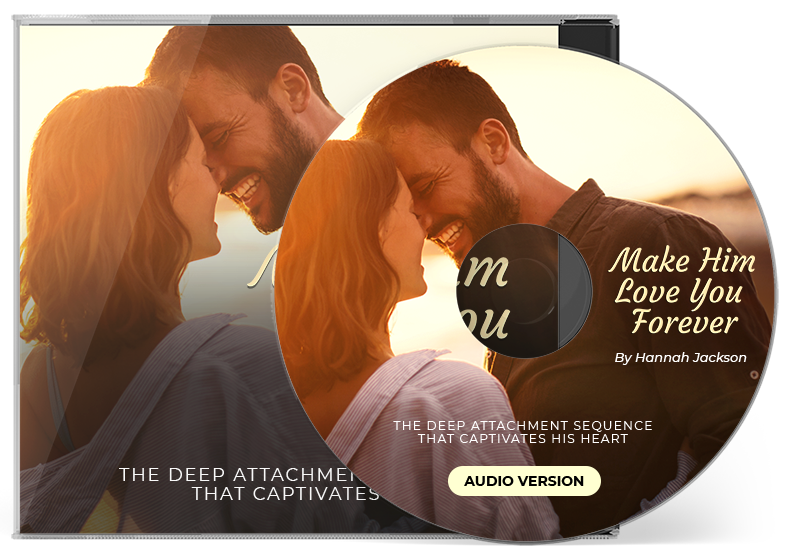 Make Him Love You Forever Audio Edition
The full audio version of the Make Him Love You Forever Program.
All files are in mp3 format.

Listen in the car on your way to work, while you're out for a walk, or at home before you go to sleep!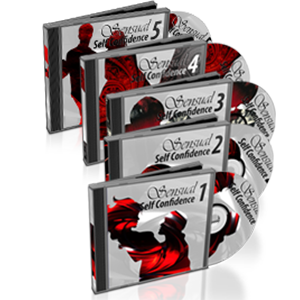 Sensual Self Confidence Audio Series
Use these transformational affirmation tracks to clear away any insecurities that are holding you back from love. These short scientifically-proven mp3 tracks will help instill the kind of seductive, irresistible, radiant self-love that men are helpless to resist!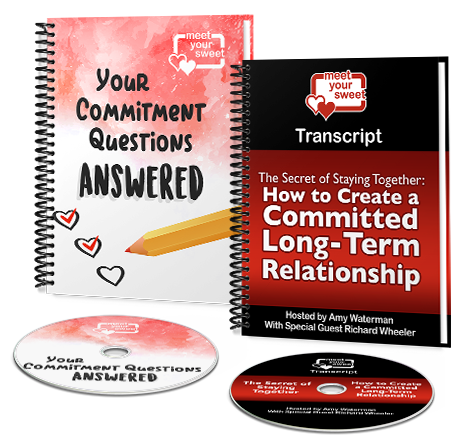 The Commitment Files
Part One: Your Commitment Questions Answered

Find out what makes a guy want to commit, why some men are afraid of commitment, what you should do if your partner flatly refuses to consider marriage, and much more.

Part Two: How to Create a Committed Long-Term Relationship

Discover expert techniques for re-awakening the spark in a stagnant relationship, how to make your man commit to you for the long-term, and much more.
DIGITAL PACKAGE

Online Access Only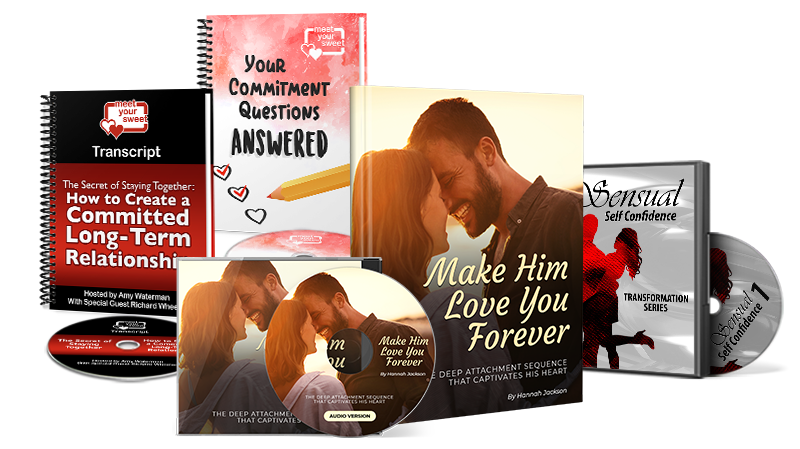 Make Him Love You Forever Ebook
Make Him Love You Forever Audio Edition
Sensual Self Confidence Audio Series
The commitment Files: Part one- Your Commitment Questions Answered and Part two- How to Create a Committed Long-Term Relationship
Buy Now